The Solicitors
Dr. Mathias Creon
Sylvia Feher
Thorbjørn Philippsen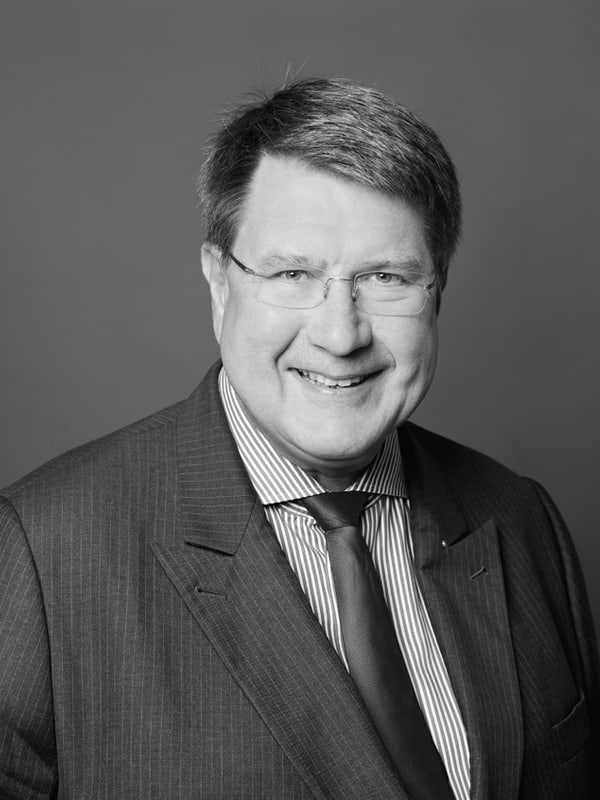 Dr. Mathias Creon
Dr. iur. Mathias Creon, born 1959 in Hamburg. After graduating from school in both Germany and the United States, he studied law at the university of Hamburg. Dr. Creon's career as a lawyer practicing commercial law since 1990 is marked by a degree of doctor of laws (logistics law) and the nomination as one of the first specialist solicitors for commercial and corporate law in Hamburg.
As a legal designer and consultant, Dr. Creon advises medium-sized enterprises and groups from the foundation to day-to-day business to conceptual duties. Dr. Creon's thorough knowledge in aviation industry, shipping, car rental services and media production exceeds the legal-only expertise. In addition, Dr. Creon is a sought-after speaker on matters of company law and liability for medical malpractice.
Dr. Creon is member of multiple supervisory boards and advisory committees and board member of several non-profit organisations. He is a founding member of the Schwerin Rotary Club and a honorary member of the Connétablie de Guyenne of 1152 (traditional winegrowers' guild in the French Bordeaux region). In 2015 Dr. Creon has been appointed as honorary citizen by the French city of Créon. Foreign languages: English, French, Spanish, Italian.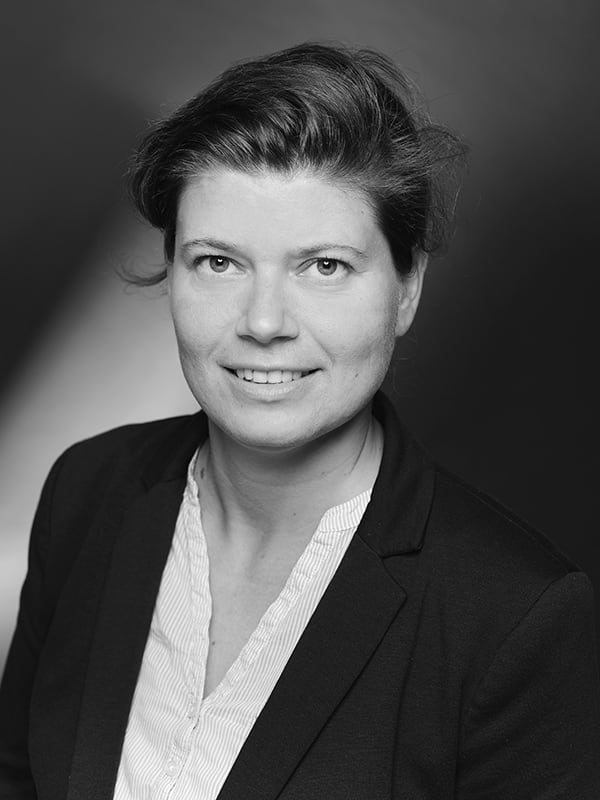 Sylvia Feher
Sylvia Feher was born in Northern Germany, grew up there and has been a licensed attorney in Hamburg since 2016. The main focus of her legal work is on commercial law advice and the drafting of contracts.
Ms. Feher completed her law studies in southern Germany at the University of Regensburg. One of the highlights of her practical professional training was her work at headquarters of McDonald's in Munich. In her capacity as an attorney, Ms. Feher has made a name for herself in well-known Hamburg law firms, particularly in the area of insolvency law and corporate restructuring. This is where Ms. Feher developed her special talent for also solving legally complex problems for her mainly medium-sized clientèle with a business approach, and particularly for recognizing crisis situations at an early stage using predictive analytics and counteracting them by taking decisive action. Attorney Sylvia Feher is a reinforcement for the team at the CREON law firm in an independent office partnership.
Languages: German, English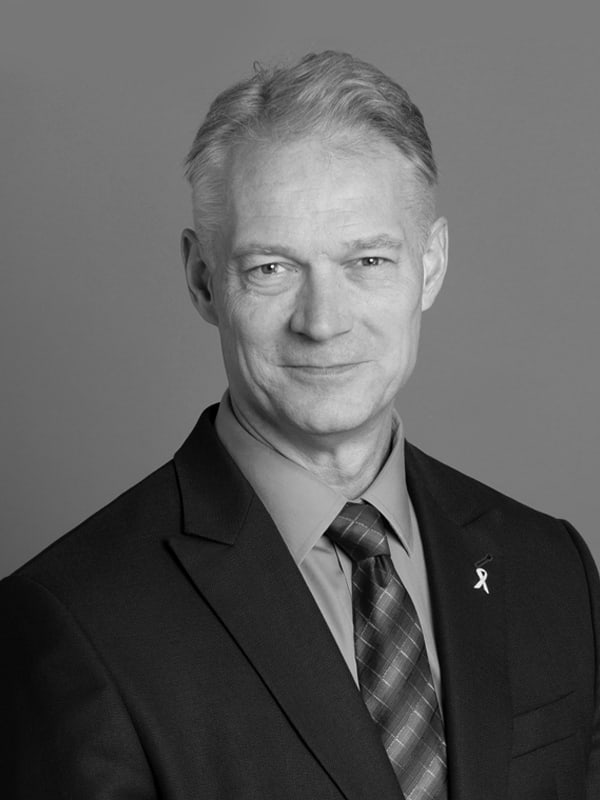 Thorbjørn Philippsen
Thorbjørn Philippsen is admitted to the bar of Sønderborg/Denmark and cultivates a long-time close partnership with CREON. Born in 1960 of German and Danish parents, Mr. Philippsen completed a bank traineeship before graduating from law school in Aarhus/Denmark. Prior to his practise as a lawyer, he held an executive position at a Danish bank and was responsible for Danish foreign activities in Germany and Luxemburg.
Mr. Philippsen is an experienced barrister practising Danish law and predominantly advises medium-sized enterprises. He has expert knowledge in all fields of commercial law with a particular emphasis on financial law. Although he is not practising in Germany, Mr. Philippsen supports CREON in servicing Danish businesses in Germany. Languages: Danish, German and English.
Dr. Mathias Creon
Sylvia Feher
Thorbjørn Philippsen